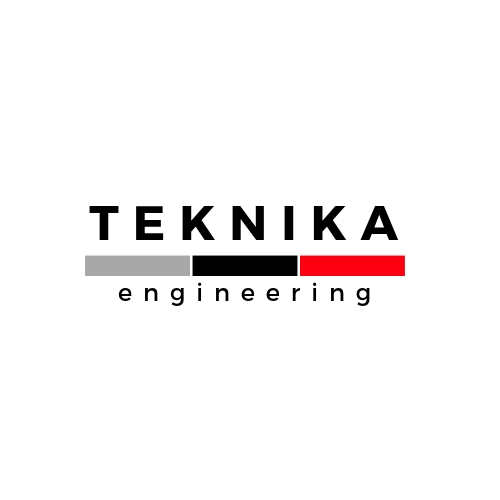 TEKNIKA ENGINEERING
Adresse

6 monlabert
33330 SAINT EMILION
TEKNIKA engineering is a company composed of 4 associates, we are designers and builders of Sprayers for phytosanitary products, our patent arch spans the row of vegetation allowing to channel the flow of diffusion of the product.

The laminar flow is then diffused only on the palissage with an alpha angle of attack by contribution to the axis of the row.
This laminar flow is accelerated at the end of the profile, by an extrados aerodynamic form, which leads to a coanda effect to redirect the phytosanitary drifts in order to limit them.

Our design allows air velocity to be controlled at different vegetative stages, allowing less product to be applied and targeted while reducing noise.
Thématiques

Protection du vignoble