Missions and Tradeshows
INTERNATIONAL AND FRENCH TRADESHOWS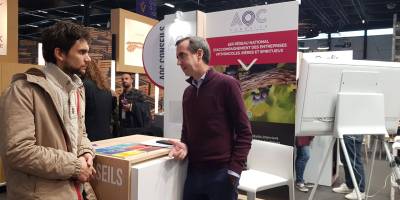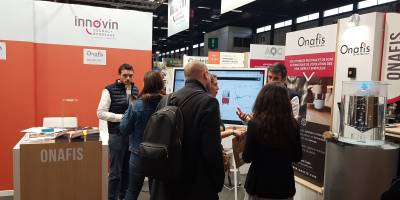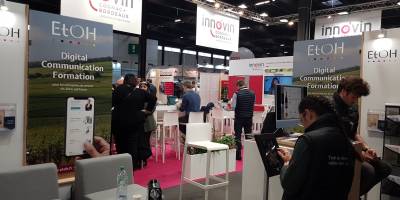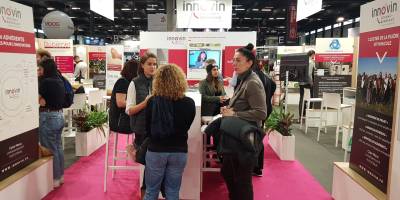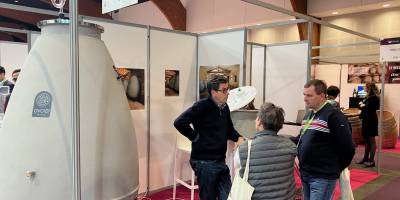 Inno'vin, at the request of its members, organizes collective stands at fairs bringing together a significant number of members. For example, every year, the cluster is present at VINITECH in Bordeaux and SITEVI in Montpellier, bringing together more than twenty companies on a joint stand in the colours of Inno'vin. Other exhibitions are also possible, in France and abroad: VINEQUIP (Mâcon), VITeff (Epernay), AGROVINA (Switzerland), ENOMAQ (Spain). . .
The values of the cluster are those of sharing, exchange, collaboration and openness. Participation in the fair allows you to share the costs in order to benefit from a more visible and qualitative stand than an individual stand, while taking advantage of the synergies created by the presence of your neighbours. You do not have to worry about the constraints of organisation and negotiation related to the fair.
Would you like to participate in a trade show under the Inno'vin banner? Check out our calendar (link at the bottom of the page) and contact us!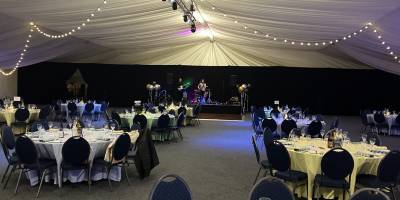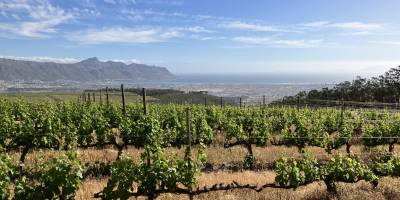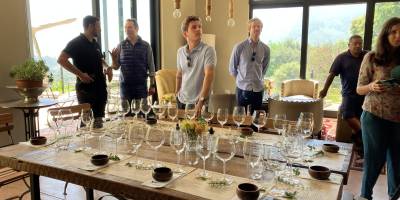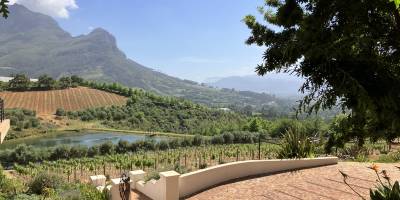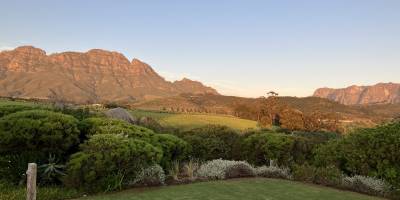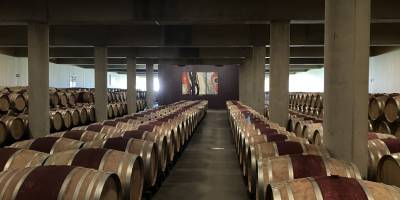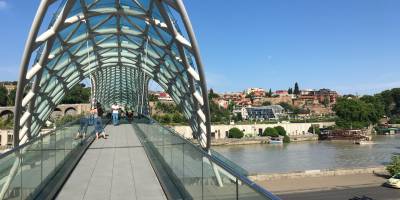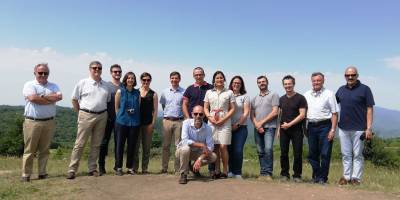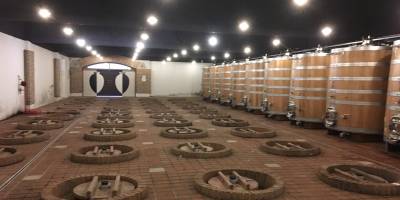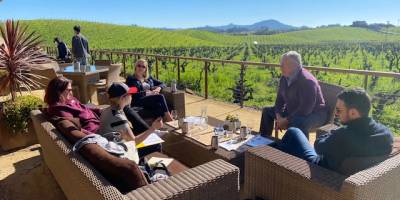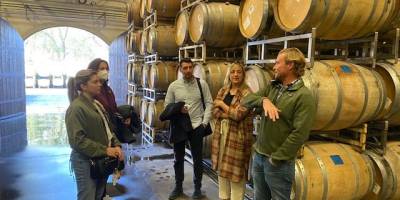 International missions are based on the same principle as trade fairs, but focus on activities such as technical visits or workshops directly organized by Inno'vin. The aim of these missions is to discover the potential market of a region internationally and to exchange views with local stakeholders.
Inno'vin has already organized many missions, in South Africa, the USA, Georgia, but also England. There are many more to come!
---
> Below you will find the calendar listing the missions and trade shows (2 different tabs) on which Inno'vin is already positioned, or could be positioned.
> If you are interested in participating in one of them, please fill out the questionnaire below.
---
Contact us :
– International : Gracie Boland : gracie.boland[@]innovin.fr
– France : Claire Moras : claire.moras[@]innovin.fr