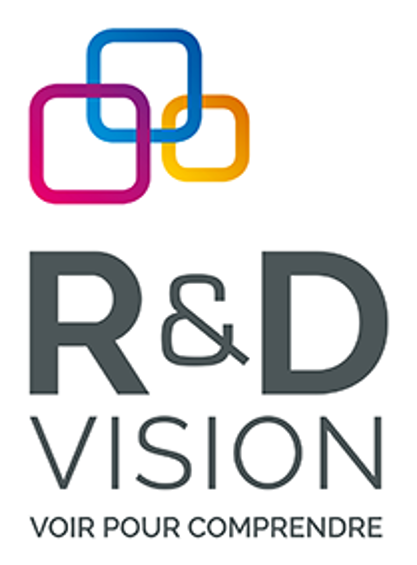 R&D VISION
Adresse

64 RUE BOUDIGNON
94100 SAINT MAUR DES FOSSES
R&D Vision designs and manufactures optical diagnostic systems, image acquisition and processing based on specifications: special machines, on-board optronic sensors, optical benches, optical maintenance assistance systems, etc.

These systems integrate optics, mechanics, electronics and software. They are qualified in the final environment to guarantee performance and certify compliance with the standards in force.

In collaboration with its sister company ISINOV, R&D Vision also has industrialization capacities in small and medium series.
Thématiques

Viticulture, Protection du vignoble, Matériel vinicole, Œnologie, Elevage, Conditionnement, Nouvelles technologies, R&D / transfert, Numérique