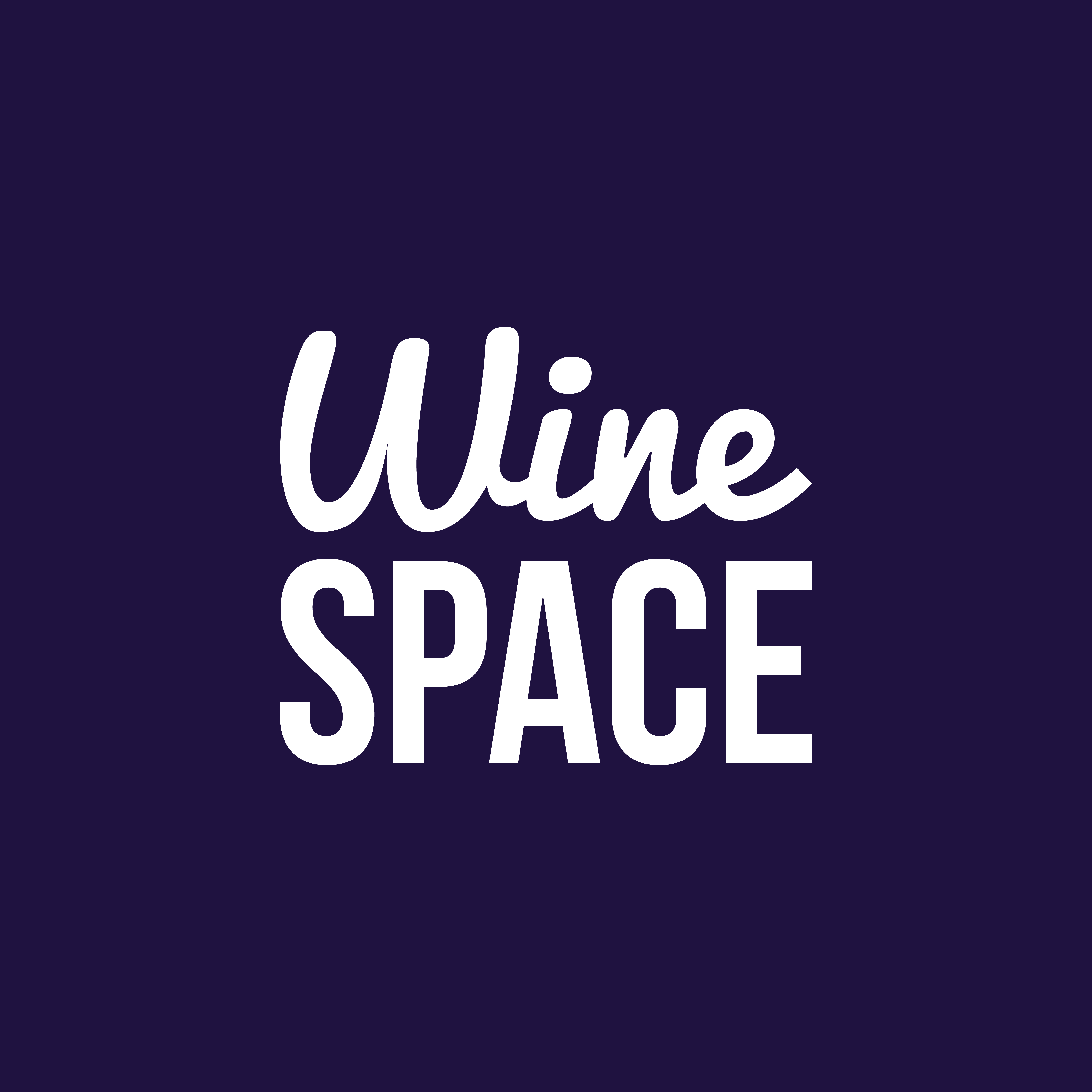 Winespace
Adresse

212 avenue de Tivoli
33110 Le Bouscat
Winespace is a Bordeaux-based start-up that combines the fields of wine, Artificial Intelligence and Data.

Guided by the idea of digitising the skills of wine experts, the company develops innovative digital solutions for professionals in the sector (digital advisor, sales analysis, product data, market understanding, sourcing tools, etc.) and claims a unique expertise in the processing and analysis of oenological texts.

Its clients are wine professionals who want to make the most of their data, automate time-consuming processes and/or have access to relevant information for decision making.

Winespace is supported in its development by several regional support structures such as Bordeaux Technowest, Bernard Magrez Start-up Win, Up Grade NA.
Thématiques

Communication / marketing, Nouvelles technologies, R&D / transfert, Numérique