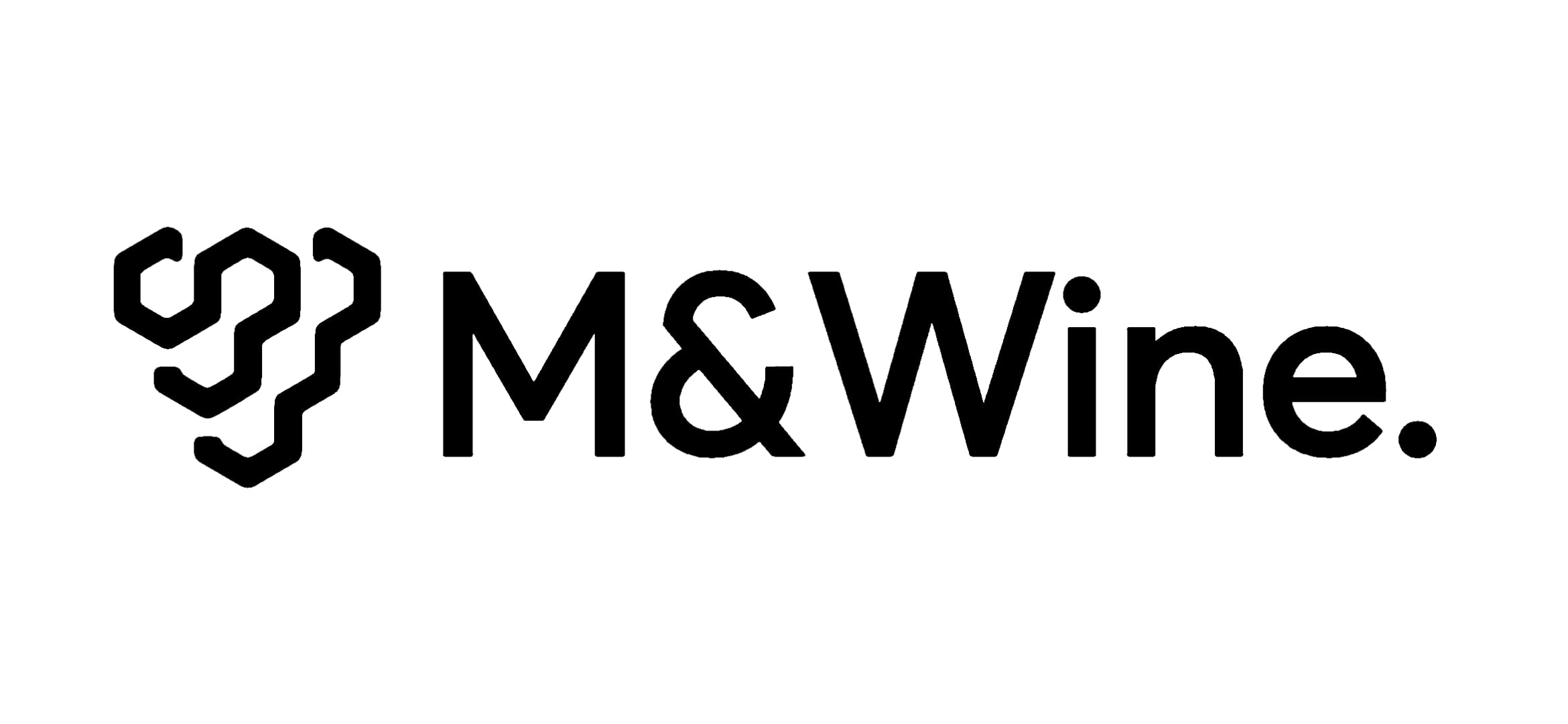 M&Wine SAS
Adresse

305 rue des Fours
69270 Fontaines Saint Martin
M&Wine introduces a patented technology to the world of oenology, focusing on the multi-mineral fingerprint of wines, valorized through Artificial Intelligence. The Mineral Wine Profile (MWP) illustrates the elemental composition of a wine, with around forty elements divided into 4 categories: mineral elements, oligo-elements, traces and ultra-traces of metals. M&Wine aims to become a key player in the wine industry, supporting professionals in their need for authentication / traceability and their perpetual quest for excellence.

The multiple benefits of Mineral Wine Profile:
Until now, minerals have often been ignored, despite the fact that they are fundamental and complementary to organic molecules when it comes to describing and characterizing a wine. This mineral signature reveals cultivation practices, winemaking stages and everything that is expressed in a wine. Thanks to MWP, it is possible to retrace history and guarantee complete transparency by revealing the effects of terroir and tradition. Metallic and mineral elements are also linked, directly or indirectly, to the tastes and aromas experienced during tasting.

MWP at the heart of wine traceability:
A sophisticated technology, yet simple to implement, determining a wine's MWP enables M&Wine to authenticate a cuvée for life, with just 5mL taken at origin (on the estate, during bottling, at a wine competition, etc.). For even greater security, the samples are stored in a "Metal Free" environment in a vinotheque.

This identification, control and authentication tool is competitive because it is: Intrinsic (authentication of content, not container), Timeless (stability of inorganic compounds over time) and Unforgeable (over 40 elements quantified).

MWP is a kind of "DNA", a natural blockchain (stable and energy-efficient), a unique signature for each wine. Thanks to our database of thousands of MWPs, M&Wine has a detailed cartography of wine-growing regions over several vintages, of several grape varieties... Used as a key feature of AI algorithms, the MWP can not only guarantee the authentication of a wine, but also predict the identity of an unknown wine.
Thématiques

Œnologie, Environnement, R&D / transfert, Numérique